Archives by date
You are browsing the site archives by date.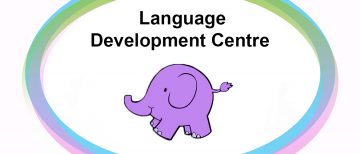 We seek to understand children's lexical development by examining the types of information they recruit to acquire the meanings of new words.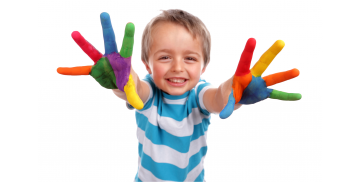 We have several studies running for various age groups, ranging from 6-month-old infants to 8-year-old children. Participation is fun and easy.